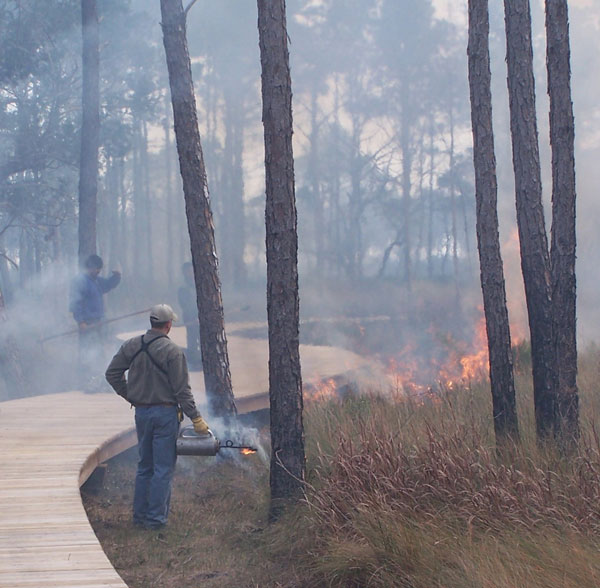 Practical Solutions. Customized Strategies.
Our team of certified fisheries and wildlife biologists and ecologists ensures that all projects meet the scientific rigor and quality control expected in today's ever-changing environmental landscape.
WEA's client-focused and innovative solutions to complex issues efficiently utilize our scientific expertise and pragmatic implementation experience. Our team is second to none in providing reliable, trustworthy service and realistic guidance during each project's permitting and planning process.
We deliver efficient and timely results for a wide variety of ecological and environmental projects, from forests to lakes to coastal environments – and everything in between.