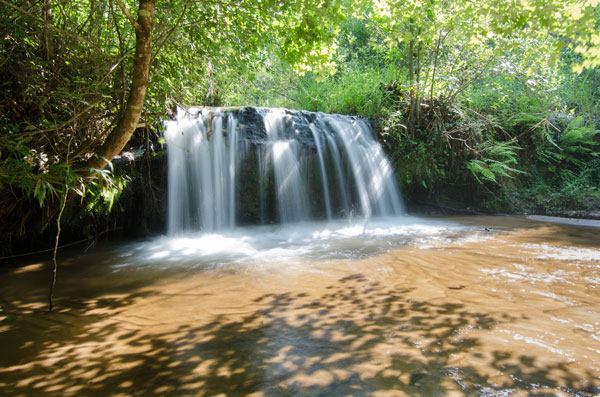 About Us
Wiregrass Ecological Associates, LLC (WEA) is a wholly owned subsidiary of Southern Forestry Consultants (SFC), Inc. WEA was originally founded as The Wildlife Company (TWC), a division of SFC, in 2001 to provide a variety of wildlife, forest and environmental management services to forest products companies, private forest landowners, banks, trust, and institutional landowners.
TWC focused primarily of on wildlife (game and nongame) and habitat management, including landscape-level biodiversity considerations and auditing services. As the geographic distribution and technical disciplines of services provided at TWC transformed over time, WEA was formed to more adequately represent the multidisciplinary approach and scope of the services provided.
While maintaining expertise in wildlife and habitat management, WEA currently provides ecological services to meet the needs of clients in aviation; governmental, non-governmental, and research entities; forestry and natural resources industries; private and residential developments; and transportation market sectors.
Bainbridge, GA
305 West Shotwell Street
Bainbridge, GA 39819
(229) 246-9651
bainbridge@wiregrasseco.com
M-F, 8-5
Monticello, FL
2897 South Jefferson Street
Monticello, FL 32344
(850) 997-6254
monticello@wiregrasseco.com
M-F, 8-5
Enterprise, AL
103 Dixie Drive
Enterprise, AL 36330
(334) 393-7868
enterprise@wiregrasseco.com
M-F, 8-5
Charlotte, NC
3726 School House Lane
Charlotte, NC 28226
(229) 246-5785
charlotte@wiregrasseco.com
M-F, 8-5
Hattiesburg, MS
7 Professional Pkwy, Ste 102
Hattiesburg, MS 39402
(601) 549-9889
hattiesburg@wiregrasseco.com
M-F, 8-5
Columbia, SC
701 Gervais Street, Ste 150-#136
Columbia, SC 29201
(803) 807-3469
columbia@wiregrasseco.com
M-F, 8-5
Coeur d'Alene, ID
212 Ironwood Drive, Ste D#466
Coeur d'Alene, ID 83824
208-797-1766
cda@wiregrasseco.com
M-F, 8-5