Technology is essential to the success of environmental, wildlife, and ecological work. With the pace of operations today, the need to execute projects fast and deliver digital deliverables means changing how things are done.  Yesterday's desktop technologies simply cannot meet today's information needs.    A pieces and parts approach to tech often comes up short – digital success takes an actual strategy.   WEA has built its business on Cloud Native technologies  and is proud to offer its lessons and best practices to the marketplace.

Wiregrass Ecological Associates (WEA) functions as your trusted digital partner, whether on a single project or for organization-wide digital enablement.
WEA offers partner organizations various models of support and partnership, from an end-to-end IT compliant technology to short-term project-level application support.  Benefits and examples include:
Providing turnkey technology expertise as an extension of your operations.

Specializing in serving organizations which lack internal IT or GIS resources.

Boots on the ground domain knowledge to complete projects faster and on budget.

Practical, real world knowledge of applying modern digital tools to natural resources needs.

Anywhere, any device access to all data including imagery, geospatial, reports, and dashboards.

Automation across business processes to reduce bottlenecks from data and file management.

Security and privacy controls to protect your intellectual property and end client information.
"You can't solve a problem on the same level that it was created. You have to rise above it to the next level."

– Albert Einstein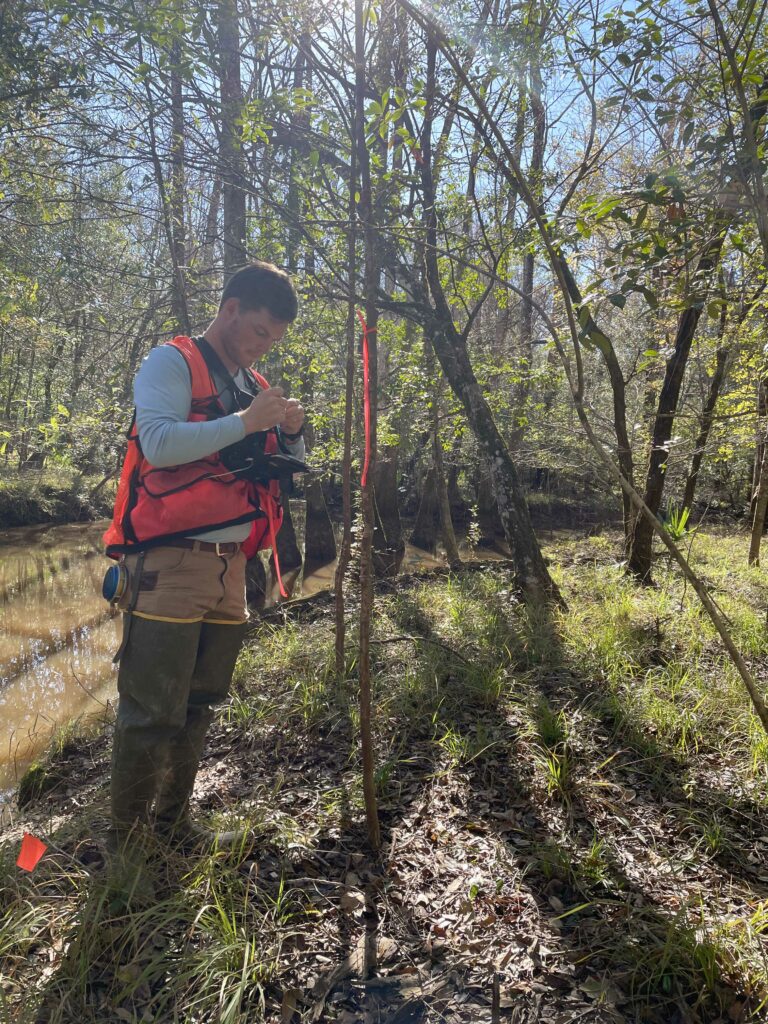 Are you considering how technology solutions could help meet your objectives?  Here is how WEA is helping other groups like you:
Forest Certification Compliance and Monitoring Tools

Invasive Species Analysis and Management