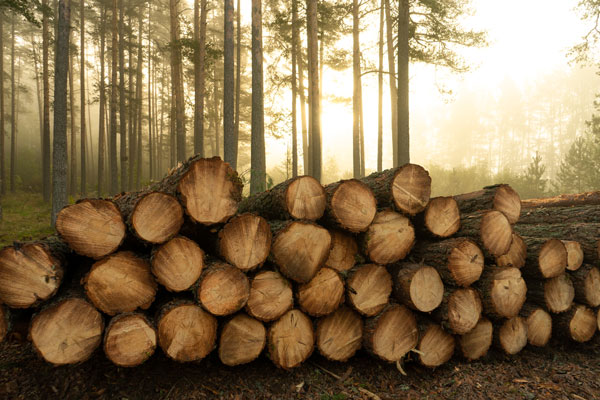 Foresters first. Technologists second.
We are foresters first, technologists second. Our team has degrees in both forestry and computer science with deep experience in making technology work for inventory and forest management.
We use our skills to support the everyday activities of foresters, wildlife biologists in our organization and for clients so that people can work more efficiently and make data-driven decisions through the use of the best technology tools on the market.
Most forestry firms will list GIS and mapping on their websites. We make maps too. But GIS and mapping don't scratch the surface when you're thinking about the next 5 years of business and meeting new information and landowner demands.
Reach out to us and learn how we're Redefining Forest Technology to make it more powerful and impactful for forestry and natural resources professionals.
Bainbridge, GA
305 West Shotwell St.
Bainbridge, GA 39819
(229) 246-5785
info@soforest.com
M-F, 8-5
Monticello, FL
2897 S. Jefferson St.
Monticello, FL 32344
(850) 997-6254
info@soforest.com
M-F, 8-5
Enterprise, AL
103 Dixie Dr.
Enterprise, AL 36330
(334) 393-7868
info@soforest.com
M-F, 8-5
Charlotte, NC
3726 School House Lane
Charlotte, NC 28226
(229) 246-5785
sales@soforest.com
M-F, 8-5
Gulfport, MS
1520 29th Avenue, Suite 34
Gulfport, MS 39501
(229) 246-5785
info@soforest.com
M-F, 8-5
Dibby, Inc, our family owned tree farm, has enjoyed a mutually beneficial relationship with Southern Forestry Consultants, Inc. over many years. In addition to the bidding process, marking, and cut / harvest operations, they have helped develop a comprehensive Stewardship Forest plan and realistic 5-10 year forecasts; provided professional insight on site preparation, species selection based on soil tests and historical results, as well as the benefits and timing of stand fertilization. SFC has seamlessly tailored our forestry goals to compliment and assist the overall property objectives related to recreation, environmental concerns, and merchantable timber. 

Our family has enjoyed and profited from our tree farm for several generations; SFC has been a critical part of the successful management of that asset and we look forward to a continued long-term relationship.

As an avid hunter and fisherman, and proud landowner, my property provides the opportunities to pursue my passions. Moreover, I want my investment to continually accrue value. SFC understands these multiple objectives, and implements management strategies that ensure the habitat is suitable for wildlife and the timber asset is healthy and gaining value. Through my relationship with SFC, my property has been molded into a profitable investment that can be fully utilized for recreation both now and for generations to come.