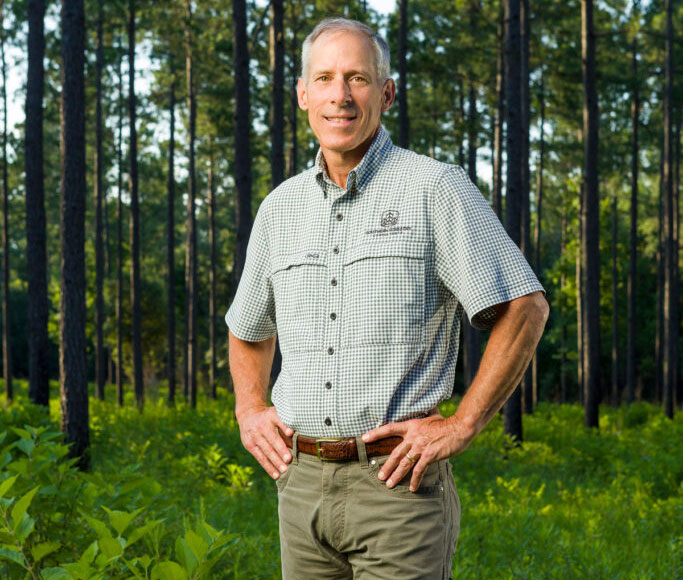 When I graduated from the University of Florida School of Forest Resources and Conservation in 1980, I was fortunate to have two job offers.
One was in procurement and one was in forest management. I accepted the forest management position and have been blessed to enjoy every day of my career, although in no way is that meant as a disparaging reflection on the procurement side of the forest industry.  In fact, the forest industry is one of the most complex of any I know, with each segment inextricably linked to the others.  My foray into forest management, and specifically the forest and natural resource consulting business, came at a time when the industry was evolving from vertically integrated forest product companies to much smaller, independent, and more laser-focused business units.  My original employer during this time seemed to "focus" on the same answer for every client.
Southern Forestry Consultants Inc. (SFC) was born during this period in the mid-1980s from my desire to create a more agile and well-rounded company, capable of crafting complex responses to business and natural resource issues.  Our "focus" was, and remains, to put the client first.  We actively listen to the needs of forest landowners and create solutions that best address their needs and goals.  While we began with service offerings primarily to non-industrial landowners, we have always provided services and solutions to the industry at large.  SFC doesn't provide broad "one size fits all" solutions, but instead delivers strategic business and natural resource management solutions tailored to the individual client or the individual project.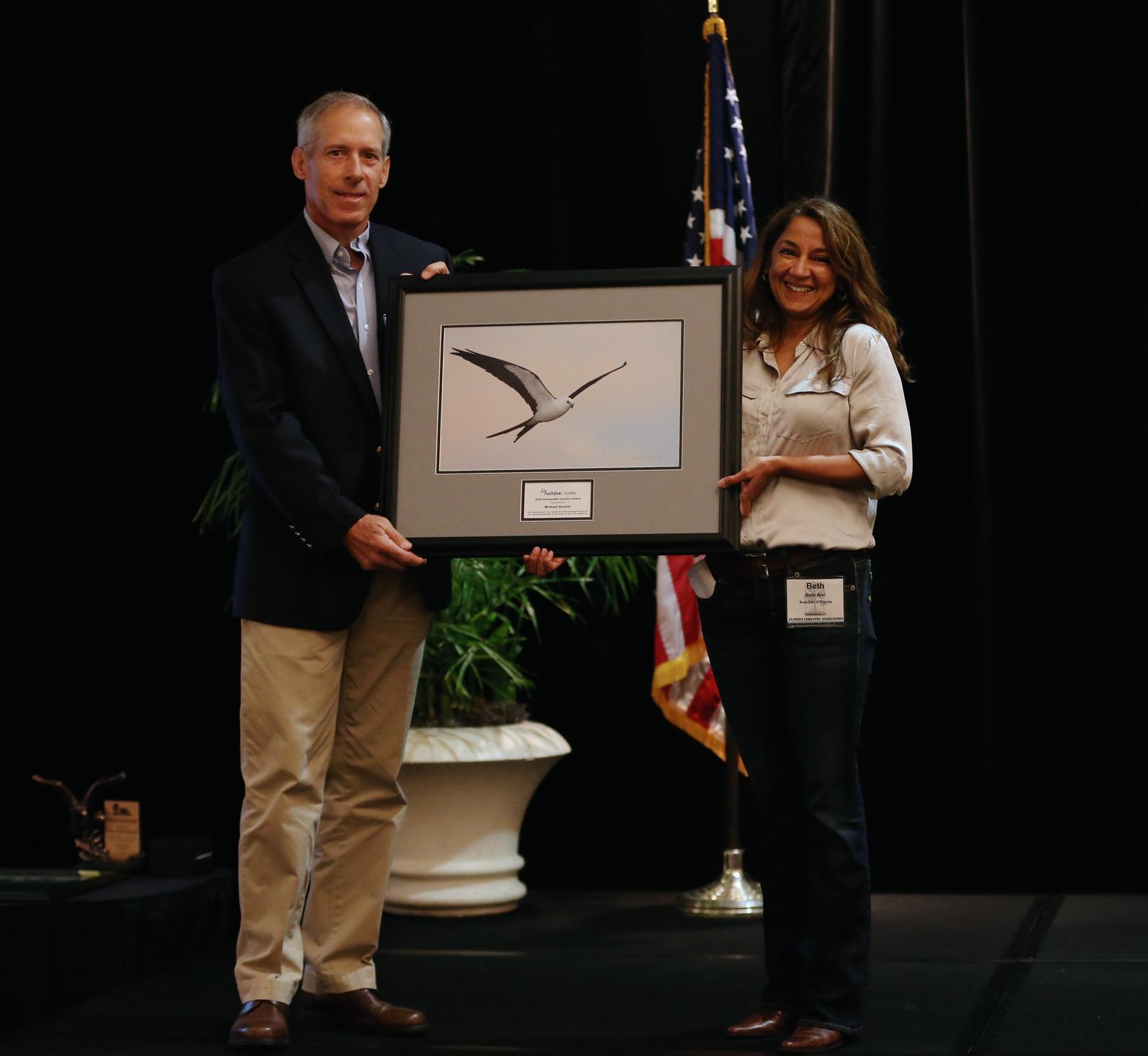 Redefining Forestry and Natural Resource Management
SFC has grown from two professional foresters offering services in two states, to over 30 professional foresters, biologists, ecologists, and geospatial experts offering complementary services throughout the eastern United States.  Over the years we created Southern Forestry Realty, Wiregrass Ecological Associates, and a geospatial business line to provide broader expertise and meet the diverse challenges we have been asked address. We have created strategic partnerships with private, governmental, and non-profit organizations, like Lim Geomatics, the National Deer Association, the University of Texas, and various other disciplines including engineering and accounting firms.
We are led by professionals dedicated to their chosen fields and our staff embodies our spirit of professionalism.  We recognize and promote the individualistic talents of our staff and partners in the context of the team concept of shared responsibilities and shared rewards. We are driven by partnerships and collaboration. We value innovation and craft forward thinking solutions.  We utilize the latest emerging science and technology to deliver practical solutions. We apply these strategies to solve each business and natural resource challenge facing our clients.
We are not duplicative. We are not stagnant. We are evolving. We are growing.
Just like that first day we opened our doors over 30 years ago, we are still redefining forestry and natural resource management.  When your organization is faced with complex natural resource issues, know that we understand the world as it was and is, but will focus on solutions crafted to serve you for decades to come.