Redefining Forest Technology is about rethinking natural resources technology from the ground up. Yesterday's technology tools are not meeting today's information demands, causing organizations to fall behind and incur unnecessary expense, delays and technical burden.
Forestry and natural resources are data driven businesses with unique field and collaboration needs. A true strategy across digital information assets is now a business imperative as the rest of the business world becomes more digital, retirements increase and labor shortages create bottlenecks and strain staff.
However, many organizations are tied to 1990s desktop file based tech and custom software which seriously limits their ability to adapt, grow and unlock the value of their information assets.
Our team offers the only "Cloud Native" digital strategy tailored to forestry and wood products. A Cloud Native digital strategy offers a path to reduced risk, lower total cost of ownership and extracting the maximum value from digital assets.
While forestry and natural resources professionals didn't get into the profession to know technology, there is a recognition that information on land and timber assets is critical to business operations and market competitiveness.
But what are the returns on decades of data investments if data isn't 1. turned to useful information fast, 2. secure, 3. up to date?
Due to a "do it in house" approach and a lack of investments by tech vendors, the forestry industry has limited in house resources and vendor options as the rest of the business world transitions to cloud computing platforms.
The dirty little secret in forestry is that building technology in house allowed for substantial control but at a strategic cost. Many forest asset managers are consumed with the Technical Debt of complex internal systems and operational risks from technical staff retirements. Organizations consumed with 'holding the walls up' on internal systems cannot meet increasing information demands or quickly adjust to shifting markets.
Why Redefine?
While foresters wouldn't think of buying an older used pickup truck to work in the woods, it's common for business technologies to be the equivalent of a 1985 two wheel drive pickup.
Smart devices and online services from Netflix, Amazon, Spotify and Apple are enabled by a "Cloud Native" technologies. Like the tools we use at home, a digital strategy based on modern computing provides a means to automate and increase an organization's capabilities to grow and adapt.
"Cloud native is about speed and agility. Business systems are evolving from enabling business capabilities to weapons of strategic transformation that accelerate business velocity and growth. It's imperative to get new ideas to market immediately." -Microsoft
Forest Technologies with an Impact
Forestry Doesn't have to Miss out on the Benefits of Modern Technology
We help organizations transition out of the pieces and parts approach to technology. Using modern cloud computing, all the parts of your technology puzzle can function together as one. We help clients escape the tedium of managing data and technology and refocus on their core mission.
Every component we offer, from harvesting, GIS, inventory, imagery and forest accounting function together as a single integrated whole which is always up to date.
Stay a while to see what a Single Version of the Truth for Forest Assets looks like:
What our Team Brings to the Table
As forestry and natural resources professionals we understand your challenges. We love working in forestry partly because of the individualism. To us, independent thinking is not about doing things "the way they've always been done".
If the idea of shaking things up a bit and having some fun while at it appeals to you, reach out to us and we'll show you how easy it can be to adopt a digital strategy which will impact the bottom line for years to come.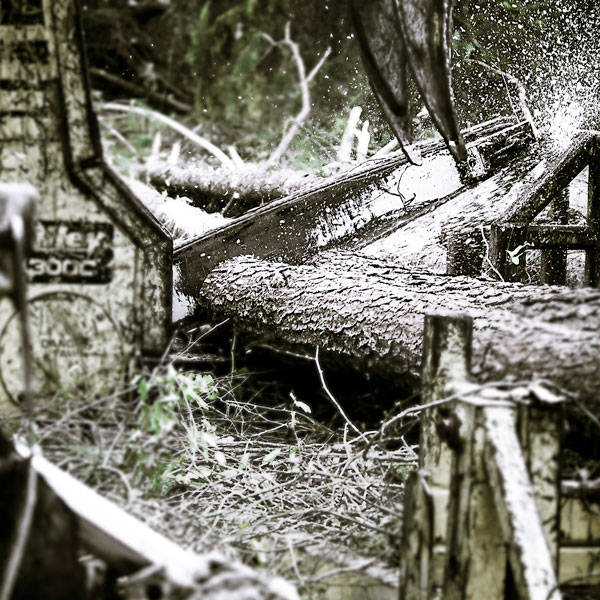 "A single version of the truth for our forest assets has reduced the number of steps in both inventory and harvesting business processes by at least 50%."

"What your team offers for commercial Cloud solutions is spot on, we need more of this approach with our agriculture tech providers".

"SFC's Web GIS for Forestry allowed Shoeheel Land Management's team the ability to integrate all of our forestry data in one environment. Working from any location – and on any device – makes our team more efficient."

"Had we not worked with you all to move our forest technology to the commercial cloud, we would have been dead in the water for running our operations during several staff COVID19 quarantines."

"Prism is great, it's cutting our time to cruise in half."