Redefining forest technology means rethinking forest technology from the ground up. Yesterday's technology tools won't solve today's - or tomorrow's - business challenges. Forestry is a data driven business with steadily increasing demands for actionable information. However, many of the technologies currently in use in our industry are difficult to use, near end of life and rarely integrate with each other. For many, the consequences of a fragmented approach to forest technology are lack of user adoption, burdensome data management and hidden operational costs. Read on to hear why a new approach for forest technology is vital to our industry.
While forestry and natural resources professionals didn't get into the profession to focus on technology, leadership understands that a well thought out strategy for technology will generate substantial value. As we function in a more information-driven business world, a practical digital strategy built on a proven foundation is essential for growth and even survival as markets and customer demands shift.
Due to a lack of investments by tech vendors and integrated forest products companies, and a below average R&D spend compared to other sectors, the forestry industry lacks technology choices. Forestry and natural resources organizations are often missing out on game changing technologies already benefiting other sectors. Sure, there are novel forest technologies available in the marketplace or from universities, but when brought together they constitute "pieces and parts" which don't function in the commercial cloud or function as an integrated whole without substantial technical knowledge and time investments. A fragmented pieces and parts approach creates risk, uncertainty and costs which can hit the bottom line and hold organizations back from opportunities to grow and diversify.
We believe the old model of industry or university subsidized technologies has passed. The rest of the business world is embracing powerful and sustainable cloud-based computing platforms which work anywhere and on any device. These toolsets are often simpler and easier to use, and readily available to organizations of all sizes and levels of technical resources. Some organizations can reduce total cost of technology ownership at the same time as advancing other business objectives.
Want to know more?
Navigating today's technology landscape and jargon can be frustrating.
We take a non-technical, business minded approach which helps forest asset managers solve the most important problems first and identify the true cost of ownership and risk of different approaches.
Forest Technologies that Make an Impact
The Forestry Sector is Missing out on the Benefits of Modern Technology
The same old players are peddling the same 30 year old software as if those tools can meet today's and tomorrow's business and information needs. But natural resource professionals aren't interested in getting drawn into data management or getting difficult technology to work. With limited time and limited staff, most folks just don't have the time to get their technology house in order.
To see the potential of transformational forestry technology, have a look at some our team's work.
What our Team Brings to the Table
Ever build something for the first time? Chances are that building that new thing took longer than expected. To thrive and keep pace with today's information demands, organizations need to explore multiple innovation paths by building for the future, often with limited internal resources. As experienced technologists and land managers, we function as trusted partners to speed up projects and reduce the uncertainties which often surround innovation.
We've taken the time and made the investments to offer proven and practical tools and project practices. Our organization and partners have deployed our technologies in real world conditions to provide the feedback for incremental improvements and continued practical operational value.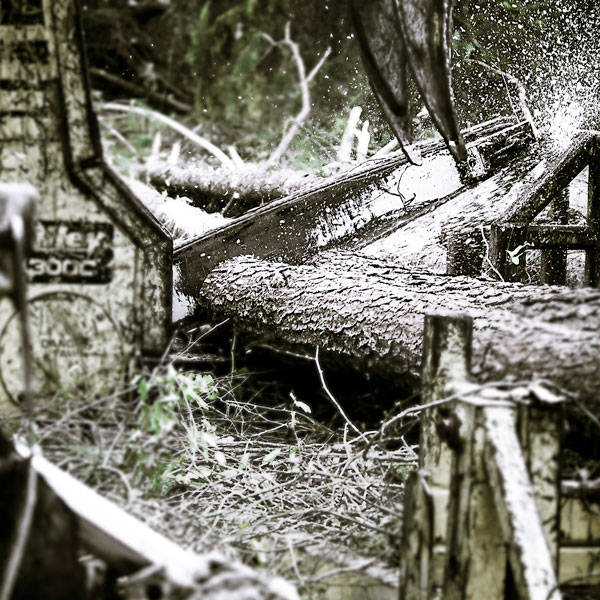 "What your team offers for commercial Cloud solutions is spot on, we need more of this approach with our agriculture tech providers".

SFC's Web GIS for Forestry solution and GIS staff has allowed Shoeheel Land Management's team the ability to integrate all of our forestry data through mobile applications and desktop mapping services. Working from any location, on any device, makes our team more efficient.

Had we not worked with you all to move our forest technology to the commercial cloud, we would have been dead in the water for running our operations during several staff COVID19 quarantines.

Prism is great, it's cutting our time to cruise in half.