Redefining Forest Technology is about how our team is rethinking all natural resources technology from the ground up. Yesterday's technology tools are not meeting today's information demands, causing organizations to fall behind and incur unnecessary expenses and workplace complexity.
Forestry and natural resources are data driven businesses with unique field work, sampling and collaboration needs. As projects move faster and information demands increase, a strategy across all information assets is a business imperative. However, many organizations are being held back by 1990s desktop technologies and antiquated information practices. Read on to learn more about practical options as your organization forges forward into the digital future.
While forestry and natural resources professionals didn't get into the profession to focus on technology, there general agreement that information is critical to business operations and market competitiveness. The role of information and data in operations is increasing rapidly along with the need for information to be secure and accessible from anywhere. t.
Due to a lack of investments by tech vendors and a below average R&D spend compared to other sectors, the forestry industry lacks technology choices which reflect current standards.
We've invested in the digital future to offer our industry more choices which meet modern standards for IT, security and accessibility.
Want to know more?
Navigating today's technology landscape and jargon can be frustrating.
We take a non-technical, business minded approach which helps forest asset managers solve the most important problems first and identify the true cost of ownership and risk of different approaches.
Forest Technologies with an Impact
The Forestry Sector is Missing out on the Benefits of Modern Technology
The same old players are peddling yesterdays pieces and parts tech because its the way things have always been done. We help dozens of organizations shift from the pieces and parts approach so they can meet today's - and tomorrow's - increasing information demands. A strategy means all the parts of the information puzzle fit into a whole - allowing information assets to be securely extended to anyone, anywhere and fast.
To see the potential of transformational forestry technology, have a look at some our team's work.
What our Team Brings to the Table
As experienced technologists and land managers, we're your trusted partners for getting value from years of information investments.
We've made the investments in new ways for supporting natural resources organizations. Look around our website to see more, and get in touch to talk about your digital future.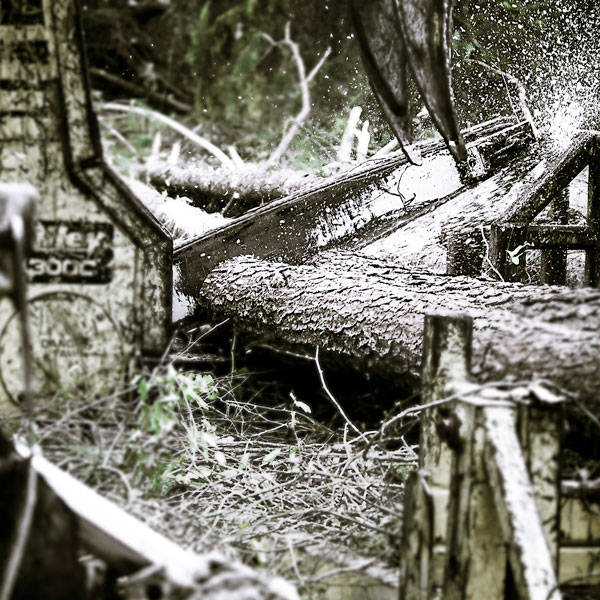 "What your team offers for commercial Cloud solutions is spot on, we need more of this approach with our agriculture tech providers".

SFC's Web GIS for Forestry solution and GIS staff has allowed Shoeheel Land Management's team the ability to integrate all of our forestry data through mobile applications and desktop mapping services. Working from any location, on any device, makes our team more efficient.

Had we not worked with you all to move our forest technology to the commercial cloud, we would have been dead in the water for running our operations during several staff COVID19 quarantines.

Prism is great, it's cutting our time to cruise in half.