The Challenge
Shoeheel Land Management was struggling to organize and track their client work and information on treatments as they grew their managed acres, and added new tracts to their portfolio.
"While we carried smartphones every day, we were still writing updates on paper in the field, and then transcribing the data updates into desktop spreadsheets and shapefiles which were not centrally managed or easily shared within or outside our organization. We needed to streamline field to office workflows and meet the information demands of clients". — Clay Creed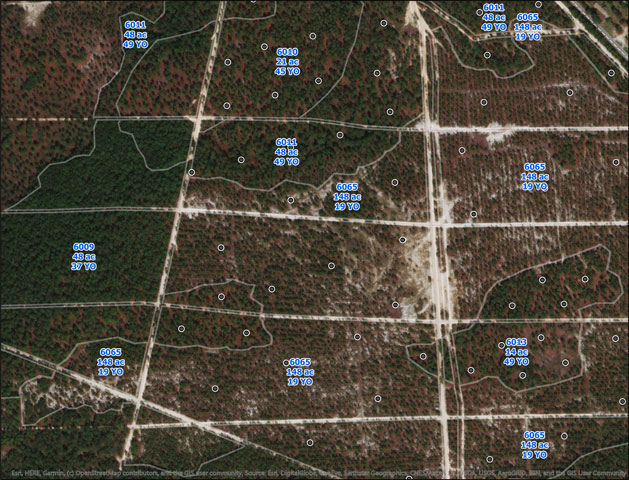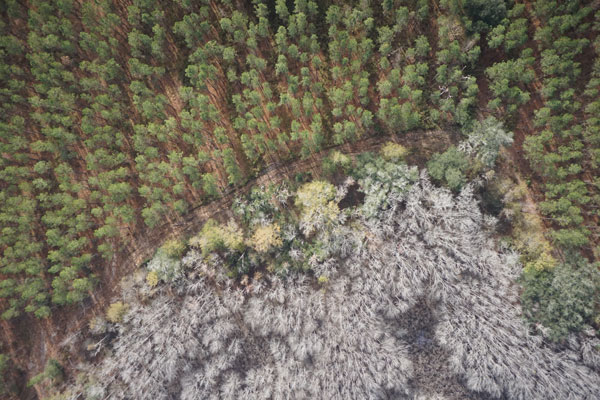 The Solution
Shoeheel Land Management implemented SFC's subscription based Web GIS for Forestry Solution so foresters could access and update forest asset data on the phones anywhere they were working without having to have dedicated GIS staff. This resulted in time savings, a real time view for the status of current work, higher quality data to analyze and report from and a more consistent data products like maps and reports. All these things enabled staff to focus more on the growth of the forestry business without worrying about how to make data and tech work reliably.
Here is what this client had to say about making the change:
"We wanted to make updates once while in the field, and to be able to look up or validate information for a stand or harvest in the field on the spot. With smartphone field viewing and editing of asset data in real time, we are much more efficient in managing timberlands assets." – Clay Creed