The Problem
The Tuscaloosa Regional Airport (TCL) is a Part 139, Class IV general aviation airport identified the need for increased wildlife hazard management following the observation of unmanaged wildlife populations on the airport. WEA staff (under Atkins) had previously completed a Wildlife Hazard Assessment (WHA) for TCL. This WHA identified specific wildlife hazard risks, including large populations of European Starlings, seasonal increases in Canada Goose, and infrequent presence on the site by mammals.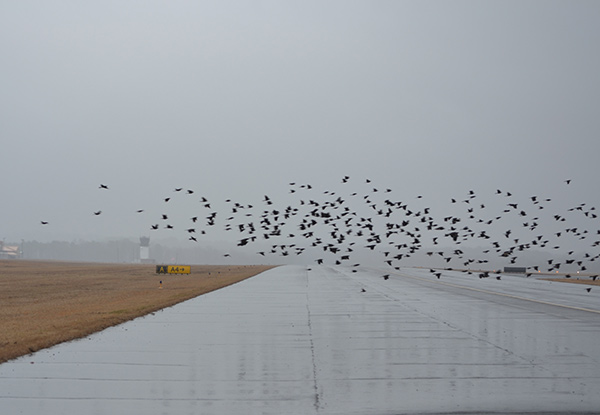 The Solution
Under the recommendation of the WHA and pursuant to the Code of Federal Regulations (CFR), Title 14, Part 139.337, TCL directed WEA to develop and implement a Wildlife Hazard Management Plan (WHMP). The Wildlife Hazard Management Plan identifies the specific actions the airport will take to mitigate the risk of wildlife strikes on or near the airport. WEA developed the FAA-approved WHMP to delegate roles and responsibilities at TCL, address the WHA risk analysis and recommendations, review applicable laws and regulations, specify resources needed for implementation, and detail the implementation procedures at TCL.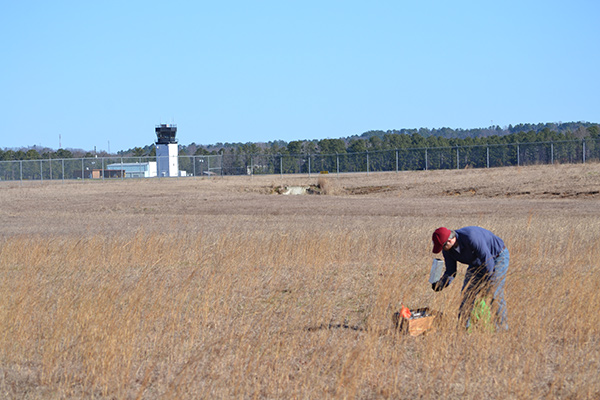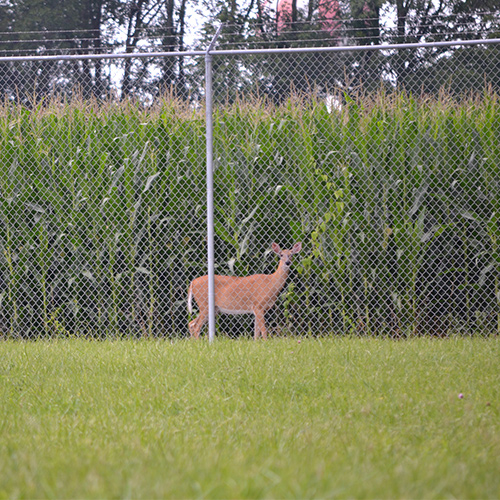 The Results
Implementation of the WHMP included changes to mowing height to reduce starling abundance, stormwater improvements to reduce standing water for geese, and fence repair and modifications to limit mammal access. WEA also provided onsite training and guidance to TCL staff on bird and mammal identification and biology, regulations and liability concerns, and harassment and control techniques, including pyrotechnic handling and safety.