Austin Carroll (WEA President and SFC Partner) presented at the recent Florida Panhandle and Forests and Drinking Water Workshop at the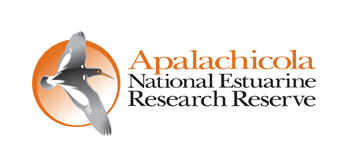 Apalachicola National Estuarine Research Reserve Nature Center in Eastpoint, Florida.  Mr. Carroll spoke on the creation of the Emerald Coast Utilities Authority (ECUA) Central Water Reclamation Facility (CWRF) Forest Restoration Area. ECUA's goal for the CWRF Forest Restoration area is to develop a sustainable, native forest ecosystem capable of maximizing groundwater recharge capabilities.  ECUA has worked with SFC and WEA since 2016 to convert the former International Paper lands surrounding the CWRF, from cutover and unmanaged plantations towards Desired Future Conditions (DFCs) of sandhill pine, pine flatwoods, and mixed forested wetland communities. Restoration and enhancement activities have included exotic and invasive species control, mechanical and herbicide treatments, harvesting operations, longleaf pine and wiregrass planting, and the return of prescribed fire to these ecosystems.  These practices, the ongoing management, and the long-term management plan developed by SFC and WEA are guided by current research results regarding managing forests for increased regional water availability (including the results of fellow speaker Dr. Matt Cohen, University of Florida).  Also in attendance to answer questions regarding the project was Don Palmer, PE, Deputy Executive Director of Engineering and Environmental Services at ECUA.  Mr. Carroll is Registered Forester and Certified Wildlife Biologist who serves as the SFC and WEA program manager for this restoration effort.
The Florida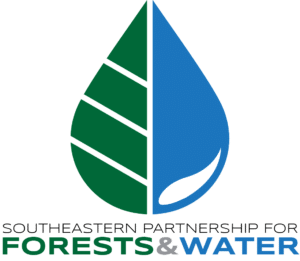 Panhandle Forest and Drinking Water Workshop is presented by the Florida Forest Service and the Workshop Planning Team to explore the connection between forests and safe, high quality drinking water, particularly for the northern part of the state, and foster collaboration and relationships among the forestry, drinking water and conservation sectors.  It is a priority for and coordinated by the Southeastern Partnership for Forests and Water, whose purpose is to maintain healthy watersheds that provide safe, reliable drinking water, healthy forests, and strong local and regional economies.