WEA Presents on Imperiled Species Considerations at Florida Master Logger Workshop
Wiregrass Ecological Associates (WEA) recently instructed students during the 2021 Florida Master Logger Workshop in Lake City, Florida.  This 2-day initial training workshop is sponsored by the Florida Forestry Association and the Sustainable Forestry Initiative (SFI) State Implementation Committee (SIC).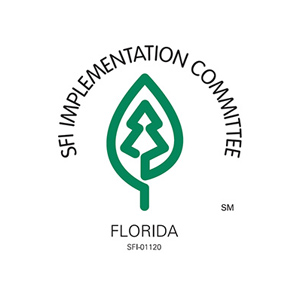 Loggers earn their Florida Master Logger certification by completing this workshop which includes modules on safety, business management, and environmental regulations.  George Fullerton, WEA Senior Biologist, presented about logging considerations for imperiled species in Florida.  His program discussed the history and status of environmental regulations in US and Florida, detailed descriptions of imperiled plant and animal species and critical habitats in Florida, best management practices and regulations for interacting with these species and their habitats, potential future listings and legal challenges, and the value of logger's efforts towards biodiversity and conservation.  This opportunity to address loggers is valuable because the SFI Principles call upon every program participant to meet market demands while complying with applicable laws and agreeing to use environmentally responsible practices that promote the protection of biodiversity, wildlife, plants, soil, water, and air quality.  WEA has presented environmental modules during this Master Logger training workshop since 2016.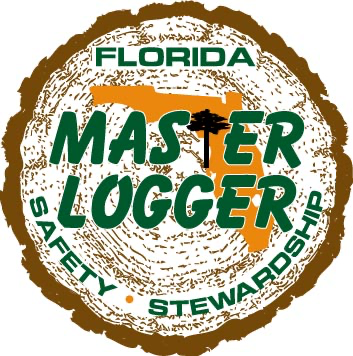 The FFA administers the Master Logger program for the Florida SFI-SIC. The program is designed to enhance the professionalism of loggers through training in safety, timber harvesting, business, and environmental regulations. Following initial training, Master Loggers must complete Continued Logging Education (CLE) credits annually  to maintain their certification.