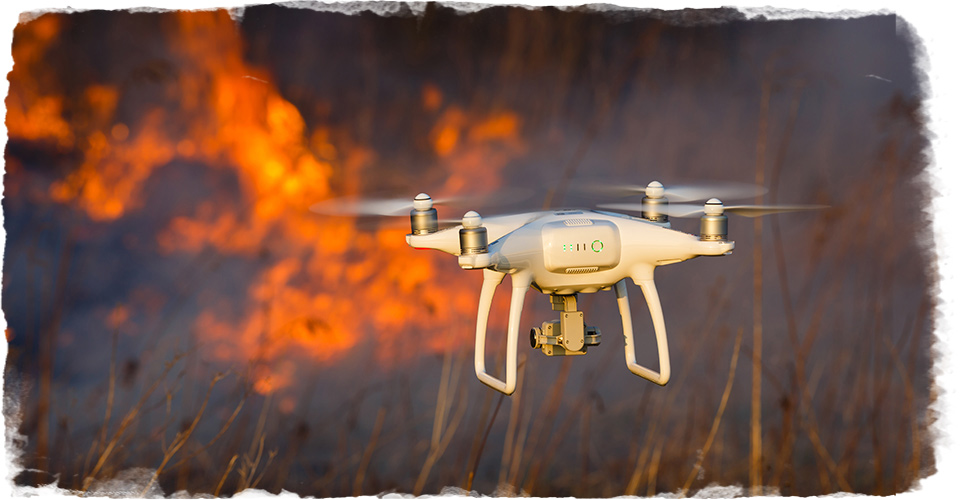 With the use of Environmental Systems Research Institute's (ESRI©) ArcGIS® software, WEA equips our staff and our clients with the best information available to guide the decision-making process on each project. Our staff is also proficient in the use of computer-aided design (CAD), remote-sensing, LiDar, aerial photography, and various data management technologies.
As geospatial and data management technologies improve and advance, WEA's GIS capabilities and service offerings will continue to expand. While these essential tools will never replace the ecological expertise and key relationships that our professionals have gained with our clients, WEA's commitment to cutting edge technological integration enhances our ability to make innovative, informed planning and management decisions on each project. 
Our staff of ecologists and geospatial and technology experts currently provide a wide-range of technological services including:
Field data collection and geospatial post–processing
GIS database creation and management
General database management and geospatial conversions
Complex GIS analysis and geo-processing applications
Statistical analysis
Aerial photography processing, mapping, and integration
Remote sensing processing and integration
LiDar control and integration
Website creation and management
Public access and password-protected SharePoint sites
Graphic design and enhancement
Drone reconnaissance and applications
Project site suitability analysis
Land use evaluation
Forest data collection and analysis (including valuation)
Wildlife and habitat data collection and analysis
Wildlife hazard assessment data and risk analysis
Mitigation suitability and market analysis
Recreational lease valuation, scoring, and market analysis
Additionally, WEA staff have determined project technology requirements and experience utilizing multiple geospatial and analytic software applications including:
ESRI© ArcGIS®
AutoDesk AutoCAD®
SAS
SPSS
Oracle Crystal Ball
RiskSim
Minitab
PC ORD
CANACO
Adobe Illustrator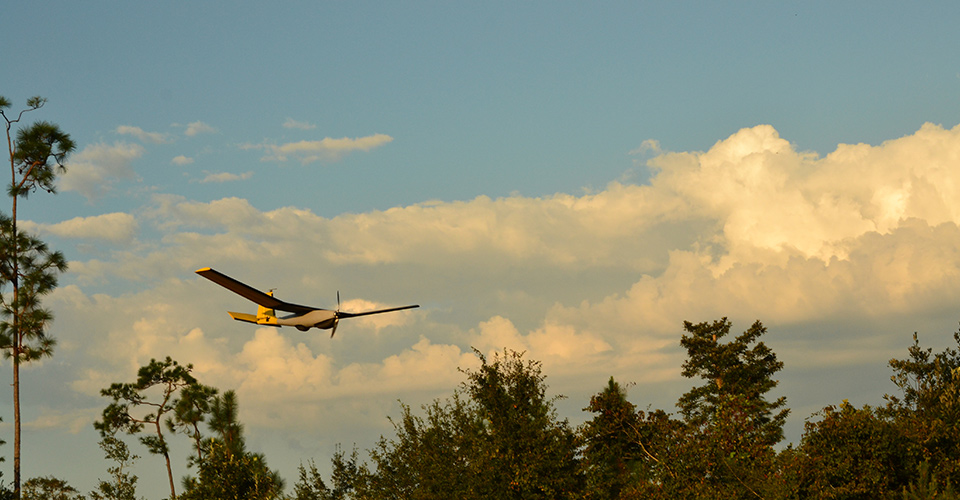 Additional technology and geospatial solution support is provided on all our projects by the Geospatial Solutions division of our parent company, Southern Forestry Consultants, Inc. Since our firms share offices, resources, and staff, this inherent teaming arrangement allows WEA utilize the industry-leading expertise of SFC natural resource technologists.