Certification constitutes recognition by TWS that, to its best knowledge, a member meets the minimum educational, experience, and ethical standards adopted by the Society for professional wildlife biologists.
The Wildlife Society defines a Certified Wildlife Biologist® (CWB) as an individual who has completed rigorous academic standards and demonstrated expertise in the art and science of applying the principles of ecology to the conservation and management of wildlife and its habitats. Furthermore, a CWB is judged able to represent the profession as an ethical practitioner and expected to maintain their proficiency through required continuing education coursework.
Wildlife biologists are experts in wildlife, their habitats, and the interaction between the two. Wildlife ecology works to manage and conserve wildlife populations and their habitats, including the resolution of issues brought on through anthropocentric activities.
Whether the focus is on regulating increasing populations or protecting imperiled species, wildlife biologists are often faced with complex issues and numerous constraints. They often act as mediators meeting the goals and objectives of stakeholders, ensuring long-term stewardship for species, and operating under regulatory and fiscal restraints.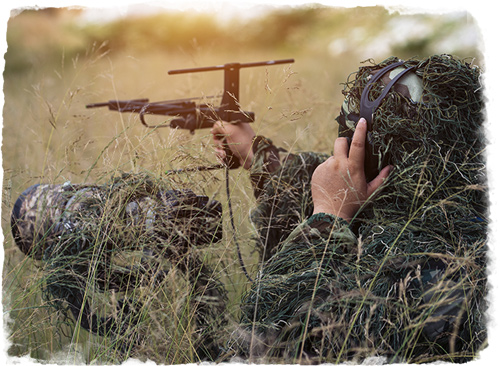 While many professions from foresters to engineers to acupuncturists require professional licensing and registration at the state level, wildlife biologists and other environmental professions are primarily licensed through professional societies of their peers. These professional certifications recognize individuals possessing technical expertise, demonstrated experience, and a commitment to continuing education.
TWS is the premier professional organization in the wildlife ecology profession. It supports the development and advancement of wildlife professionals throughout their careers and provides peer-reviewed certification as either a CWB or Associate Wildlife Biologist® (AWB).
All AWB and CWB are required to adhere to the TWS Code of Ethics and complete continuing education requirements to maintain their certification. TWS certification provides recognition that a member possesses the appropriate educational background, demonstrated experience, and ethical standards adopted by the Society for professional wildlife biologists.
In addition to having multiple CWB on staff, WEA ecologists and biologists also maintain professional certifications with The Ecological Society of America, The American Fisheries Society, and numerous state boards of registered foresters.