Forest Road Design, Construction, and Maintenance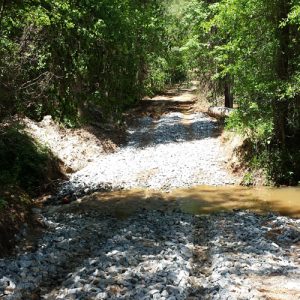 Access to forested properties is one of the most important, yet often overlooked, aspects of timberland investment. Whether this value is realized through increased marketability of your timber, additional recreational opportunities, or better returns from real estate divestiture, an adequate forest road system is essential to enhance the potential of a forested property. Proper construction of road systems requires an understanding of the interactions between hydrology, topography, and environmental impacts. Road system design should be tied to one's objectives for the property and balance functionality and aesthetics. If road system construction is the science, road system design is the art.
The integrity of a road system is dependent upon the correct design and construction, but maintenance concerns will arise at some point with any road system. Addressing these issues promptly often protects the entire system's performance and reduces future financial expenditures. Simple projects like re-working ditching and crowning or removing vegetation that obstructs sunlight can be crucial to the long-term success of the road system.
The professionals at SFC have numerous years of experience in the design and construction of forest road systems. Through a combination of preliminary mapping and onsite evaluations of topography, soils, and drainage characteristics, SFC implements a comprehensive strategy.
Forest road systems are often overlooked when evaluating the forest and wildlife management on a piece of property, but access is a critical component of a functional property.

Multi-Purpose Improvements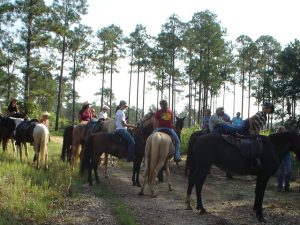 These secondary projects come in many forms including but not limited to:
Food Plot installation
Pond Design and Construction
Aesthetic Enhancements
Trail Construction
Boundary Line Marking
Manipulation of Logging Slash and Other Debris
Through our extensive network of professionals and contractors, we are here to address your specific needs.