The Problem
The Family Farm Partnership was for many decades a thriving agricultural property owned and operated by the Woodward Family. Crops included shade tobacco, corn, cattle, and hay, with timber growing in areas where traditional agricultural crops were not produced. With market declines in traditional agriculture in the 1970s and 1980s came the need to grow a crop that required less intensive management and produced a more reliable cash flow and return on investment. After consideration of many alternatives, the family decided to grow timber across the entire property.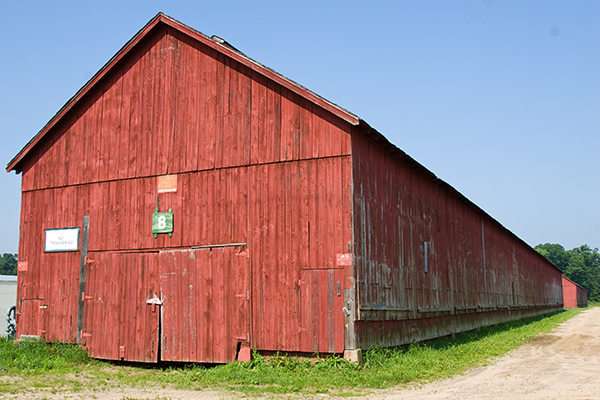 The Solution
In the 1980s, loblolly pines were planted in cultivated fields, pastures, and hay fields. In 1985, Hurricane Kate marched through Gadsden County going right over the Family Farm destroying much of the old-growth timber. Salvage operations and reforestation ensued over the next couple of years, and by the late 1980s the Family Farm was a thriving Tree Farm. Natural longleaf timber remained in some areas, planted loblolly pines flourished in the rich soils, and young longleaf plantations were established in the remaining cultivated fields.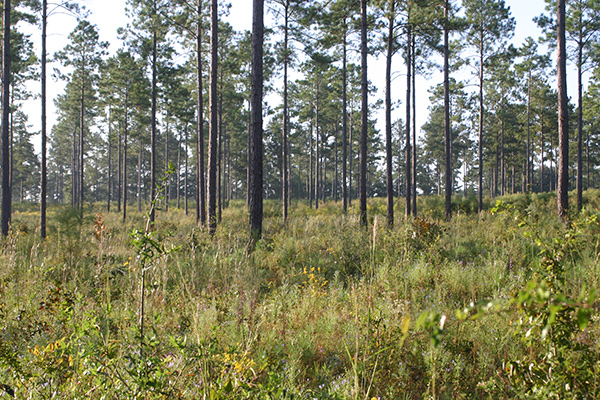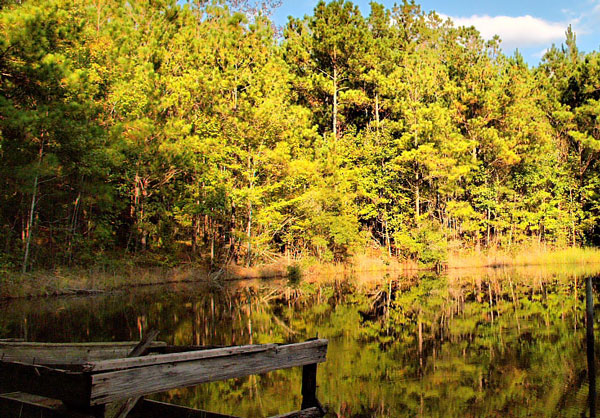 The Results
Over the course of the past four decades, multiple-use natural resource management has been instituted by blending intensive timber management with conservation-driven wildlife management and aesthetics. Income from timber is generated every year primarily from selective cuttings, but increasingly from final harvests in the older planted loblolly pines; reforestation follows immediately to diversify the asset class; prescribed burning is done on a two or three-year rotation; upland invasive species are treated with herbicides regularly; ponds are managed to control invasive species and enhance fish populations; roads are routinely inspected and receive maintenance as needed; pine straw is raked in young longleaf pine stands; and uneven-aged management is implemented in mature longleaf stands. Numerous wildlife openings and plantings are scattered across the landscape and nearly forty miles of roads weave through the property. The family uses the property nearly every day for hiking/walking, wildlife viewing, hunting, and for timber management. No activity occurs exclusive of the other goals and objectives. The "farm" has been transformed into a biologically rich forest, used for income and enjoyment by its owners. In 2015 the Family Farm Partnership was rewarded for its decades of dedication and attention to multi-purpose management by being name Florida's Tree Farm of Year.