The Challenge
Site applicators and site prep operators are fast paced operations with many moving parts (machines, equipment moves, people) and large geographic footprints. Effective team coordination and communication using reliable information and maps are essential for these high production businesses which work 20 or 30 thousand acres in a year on tracts spread over multiple states.
However, there are few map based technology tools for these type of forestry operators.
The inability of teams to access easy to use technologies and access a authoritative up to date tract maps causes lost time and costs. Operators must provide professional data and maps to demonstrate completed work that best practices are followed.
Operators are simply too busy to fuss around with overly technical software and hardware, or use tech which will become obsolete in couple of years.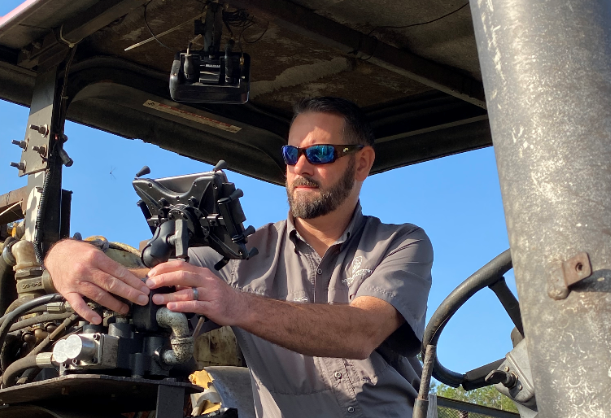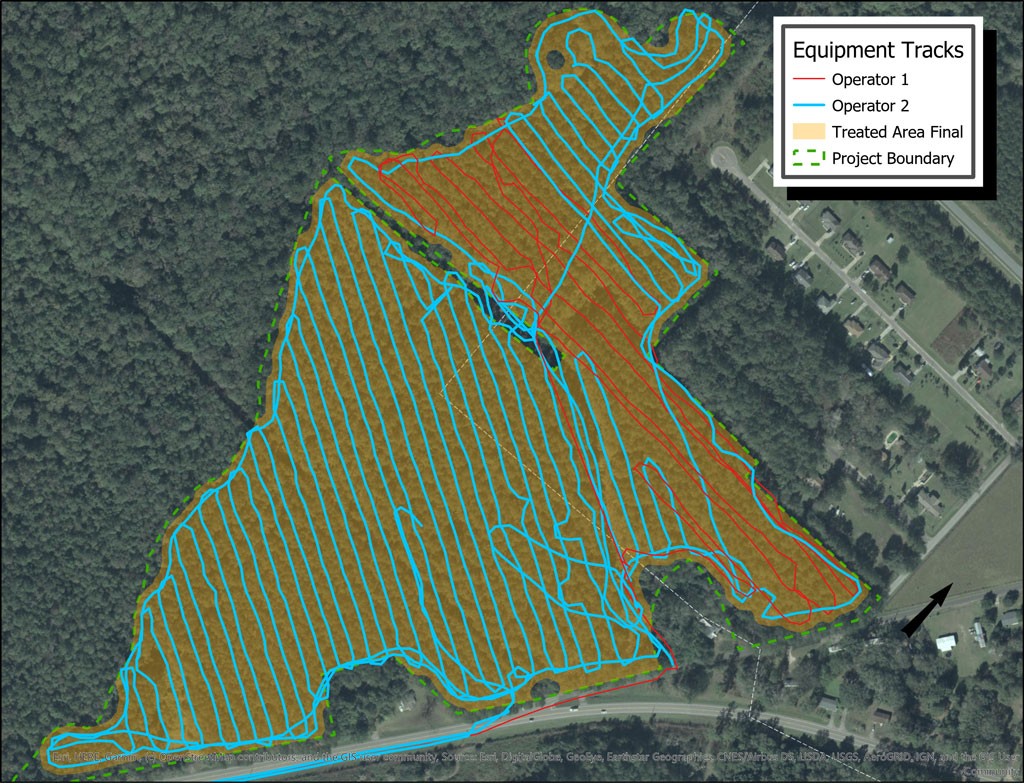 The Solution
Guest Forestry and similar operators support their fast paced operations with Op Tracker and web GIS. This strategy allows for real time maps from any device and treatment tracking for landowner customers. Op Tracker is business-grade software specifically tailored for those that do in-woods forestry work on machines.
With Guest Forestry, all equipment is enabled with Op Tracker which provides offline maps and data collection using iPads (or other tablets). Op Tracker gives the Guest team the ability to see the progress (% completion) of all jobs while giving each machine a real time map of treatment area and areas done. Ease of use and reliability that comes with modern, supported software on smart devices means less hassle and more time to focus on getting acres done.
In the words of owners, Burt Guest:
"With gps tracks of where treatments were done, we can make high quality maps which demonstrate the completion of treatments within a client's boundaries. A real time map provides a quick and easy way for an operator to know what's been done and where the boundaries are – this provides us peace of mind that the right acres were treated and with the data to prove it."
Visit the Op Tracker product page
Download the Full Case Study Here.