WEA, SFC, and Endowment Partner in Program to Increase Minority Consulting Foresters
The U.S. Endowment for Forestry and Communities (Endowment), in partnership with Wiregrass Ecological Associates (WEA) and its parent company Southern Forestry Consultants (SFC), have announced a pilot program to create more diversity within natural resource professions.  The need for diversity in forestry and natural resource consulting is imperative, not only to address minority communities that are underserved from the forestry profession, but also to foster more inclusive relationships between land owners and professionals that have not existed historically.  WEA and SFC will engage the first apprentice under this program and work with the candidate to develop and implement a robust professional development and training program. The Endowment will engage with both WEA and the apprentice to garner feedback that will allow program enhancements and the sharing of best practices with the broader community.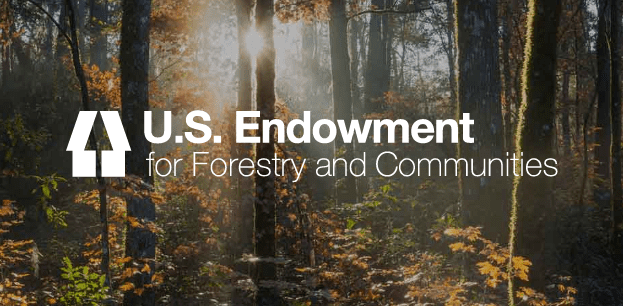 "Years of investment in our highly-successful Sustainable Forestry and African-American Land Retention Program designed to expand the ranks of black families engaged in active forest management, highlighted the disparity of minorities in the ranks of consulting foresters. Increasing the number of foresters and forestry technicians representing various people of color not only increases the number of bright young natural resource professionals overall – which is greatly needed – but it also increases the likelihood that more minority landowners will become interested and engaged in forest management," said Carlton Owen, President and CEO of the Endowment. "When all is said and done, a talented and diverse army of consultants benefits both forests and the communities that rely on them."
The People of Color in Forestry Apprenticeship Program will undoubtedly have a tremendous impact in addressing the unique challenges and needs of natural resource stewardship in underserved and socially disadvantaged communities.  The benefits of this program will serve not only the natural resources profession but also future generations of minority land owners, through engagement around the retention, legacy, and heritage of forest management. WEA and SFC are proud to be the lead consulting firm to take part in this visionary endeavor.
###
The U.S. Endowment for Forestry and Communities is a not-for-profit public charity working collaboratively with partners in the public and private sectors to advance systemic, transformative, and sustainable change for the health and vitality of the nation's working forests and forest-rich communities  – www.usendowment.org